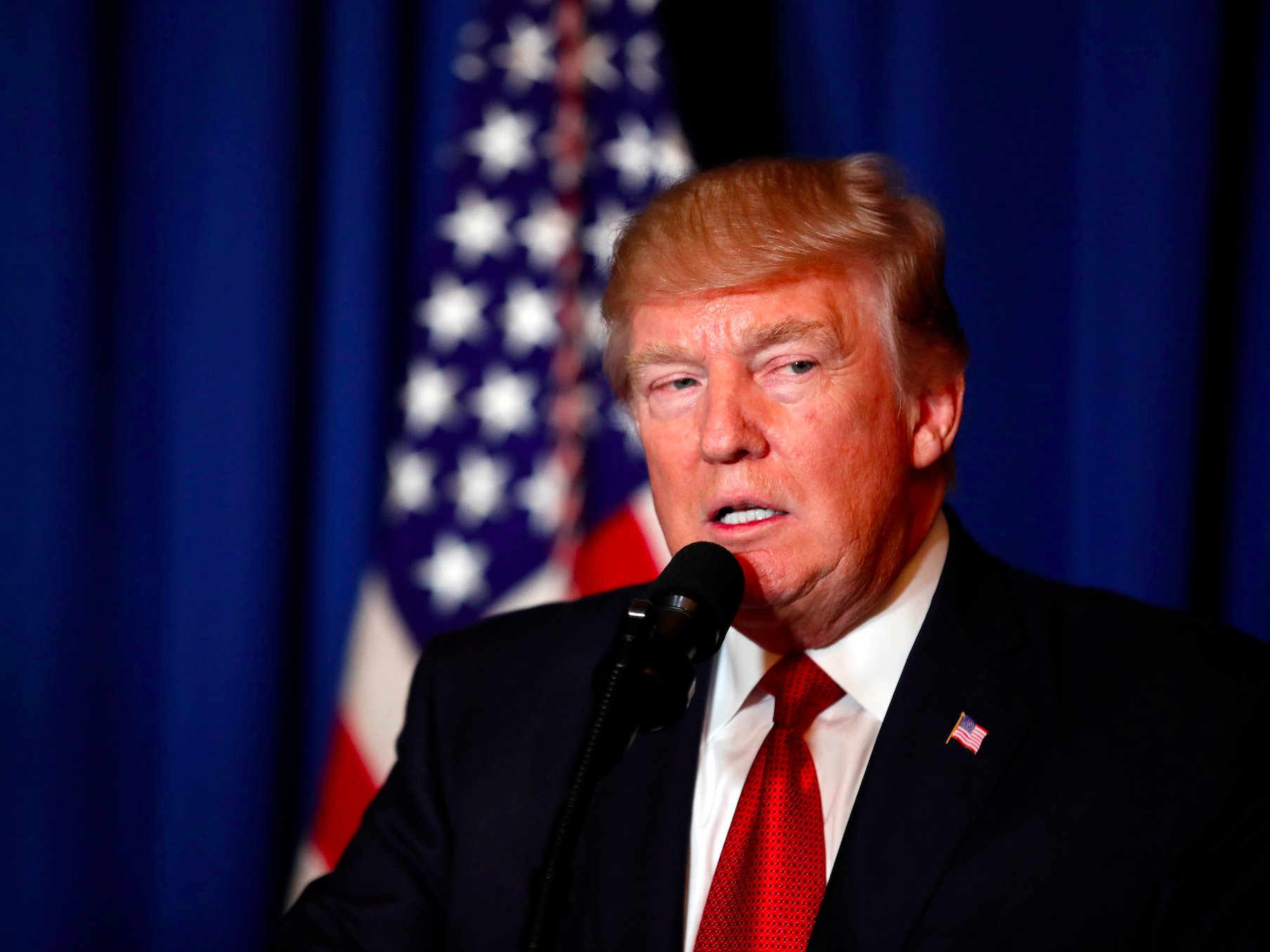 President Donald Trump has insisted he is "not a racist," after his reported denunciation of immigrants from "shithole" countries triggered a global firestorm of criticism.
Trump had on Friday tweeted a convoluted denial about the comments, which were reported by The Washington Post and The New York Times and confirmed by Democratic Senator Dick Durbin, who attended the meeting at which they were said to have been spoken.
"I'm not a racist. I am the least racist person you have ever interviewed, that I can tell you," Trump told reporters at the Trump International Golf Club in West Palm Beach, Florida, where he was having dinner with Republican House Majority Leader Kevin McCarthy.
The alleged expletive came during a Thursday meeting between Trump and legislators about immigration reform.
After lawmakers raised the issue of protections for immigrants from African nations, Haiti and El Salvador, the president reportedly demanded to know why the US should accept immigrants from "shithole countries," rather than — for instance — wealthy and overwhelmingly white Norway.
Trump also turned to the immigration issue on Twitter Sunday, reiterating his opposition to the visa lottery.
"I, as President, want people coming into our Country who are going to help us become strong and great again, people coming in through a system based on MERIT. No more Lotteries! #AMERICA FIRST," he tweeted.