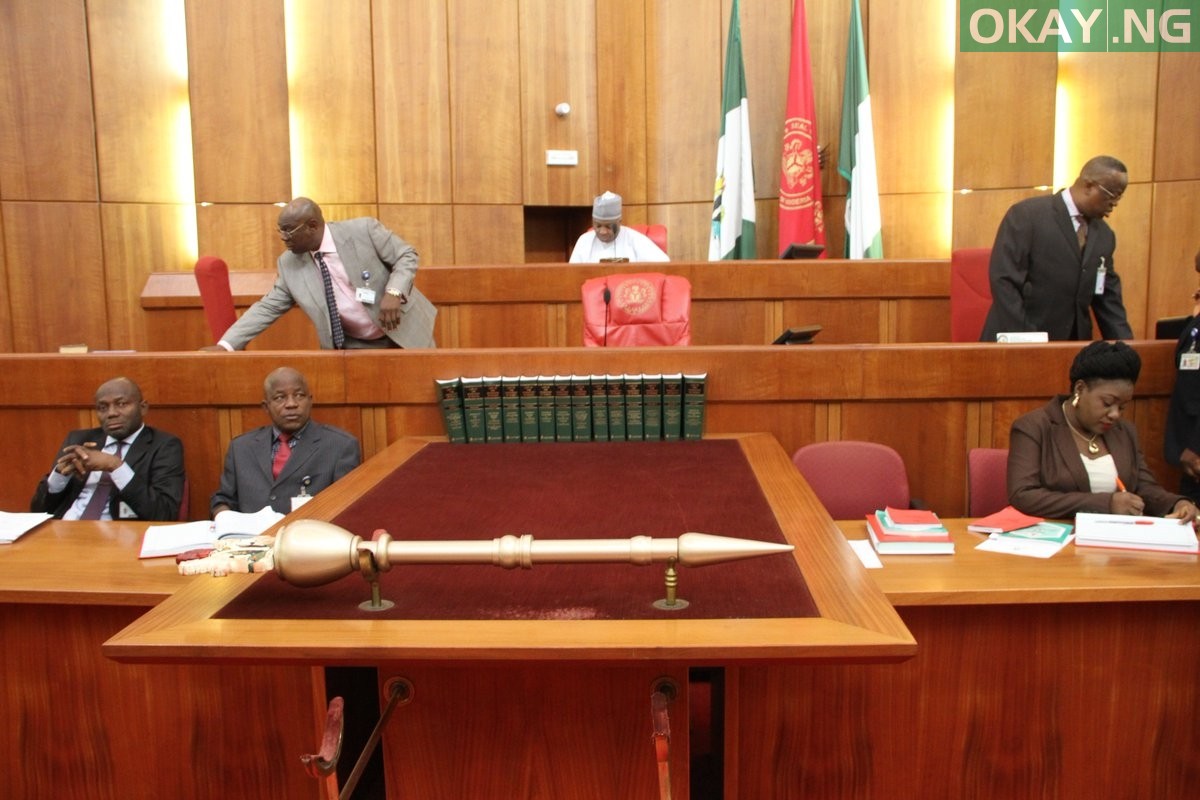 The Senate Committee on Navy has disclosed that the Navy Special Forces remained the best solution to the Fulani herdsmen and farmers' crisis in Benue and other states.
This was made known by the Chairman of the Committee, Senator Isa Misau, when he led members of the committee on a visit to the Western Naval Command of the Nigerian Navy and other units and formations under it in Lagos.
Speaking to newsmen, Misau said: "As a committee, we have been speaking with the commander, SBS and the committee has collected some of the papers he brought from Jordan.
"We are interested in what he said. We were made to understand that if we have 30 of them (Special Forces) in Benue, they can solve the problem of herdsmen crisis.
"We have solution for the Benue crisis in the Navy. We are having enormous challenges in the Niger Delta, Benue, Taraba, Plateau and Adamawa, but with the Special Forces I think we can achieve so much.
"We will put it to the leadership of the senate so that they can tell the President that the solution is at hand."