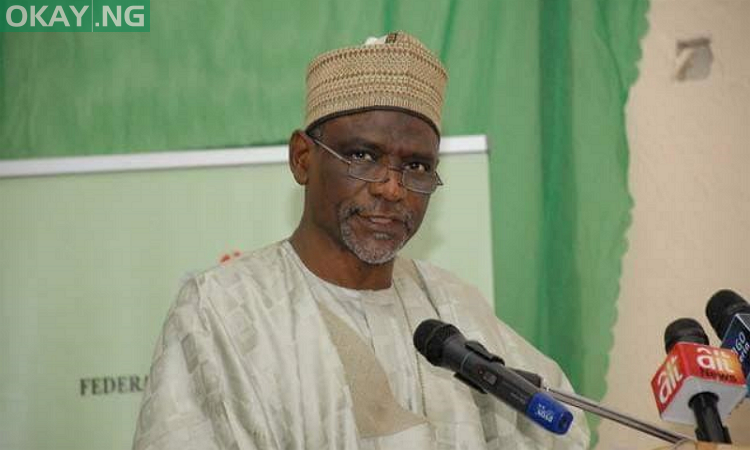 The federal government has stated its plan to declare a state of emergency in the nation's education sector in April.
This was disclosed on Monday by the minister of education, Malam Adamu Adamu, while hosting the Niger state governor, Gov. Abubakar Sani-Bello in Abuja.
He said: "By the end of April, we are proposing there will be a declaration of a state of emergency in the education sector all over the country.
"We request all the state governors to do same in their states and we hope that once this is done our educational sector will improve.
"I will also meet with the governors to appeal to them to give special emphasis to address the problem of low standard of education especially at primary level," he said.
The minister also disclosed his ministry's plan to present a proposal to the National Council of State for graduates of education to henceforth be employed on Grade Level 10, instead of eight.
He said the proposal would also include offering employment to students studying education in tertiary institutions.
The governor, Bello, on his part solicited the minister's support in his administration's plan to revamp the infrastructural facilities in use in the education sector of his state.
He said this would involve the establishment of three teachers professional institutes, in addition to the one already being established in Munya local government area.