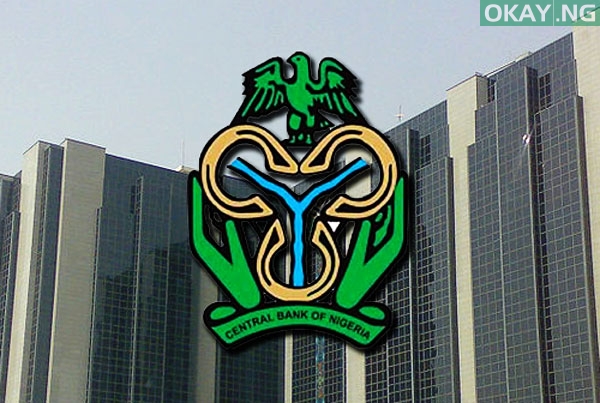 The Central Bank of Nigeria (CBN) on Monday injected another $210m into various segments of the inter-bank foreign exchange market.
This came on the heels of the regulator's $304.4m Retail Secondary Market Intervention sales in the inter-bank forex market on Friday.
The Acting Director, Corporate Communications, CBN, Isaac Okorafor, confirmed the sales, reiterating that the bank would sustain its interventions in the foreign exchange market.
Despite this, the naira closed at 364/dollar at the parallel market on Monday, the same rate the United States greenback traded against the local unit on Friday.
At Monday's trading, the CBN offered the sum of $100m as wholesale interventions and allocated the sum of $55m to the Small and Medium Enterprises forex window.
Customers requiring forex for Business/Personal Travel Allowances, tuition and medical fees, among others, equally got an allocation of $55m.
While also attributing the stability in the market to the bank's transparency and cooperation of authorised dealers, he urged all dealers to continue to play by the rule, as the CBN would not hesitate to sanction any erring bank or dealer.