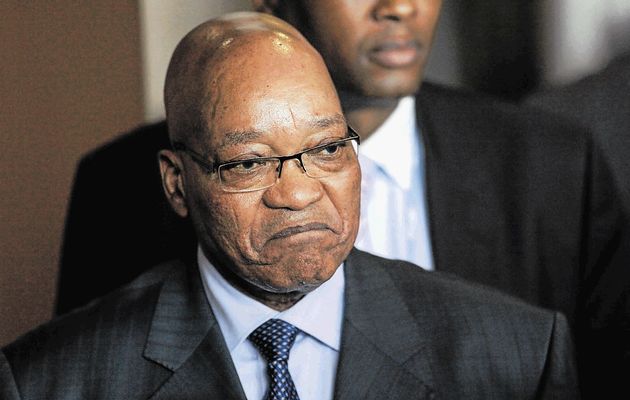 The rand weakened immediately after the news and was off 1.16 percent against the dollar at publication time.
South Africa had already been struggling to address sluggish growth even before the recent political crisis; the surprise sacking of its respected finance minister rocked the country's financial markets earlier this year.
Despite expectations by economists, the country's economy officially defined as two consecutive quarters of contraction – with consensus forecasts predicting the quarterly expansion of 1 per cent.
The country's mining and quarrying industry enjoyed the healthy growth of 12.8 per cent, while agriculture was another rare bright spot, returning to growth after eight consecutive quarters of contraction.
However, consumer spending and manufacturing both shrank, while the trade, catering and accommodation sector suffered a particularly sharp decline.
Weak business and consumer confidence had already prompted the South African Reserve Bank to lower its growth forecasts for the next three years last month.
Ratings agencies Fitch and S&P both downgraded some of South Africa's government debt to junk status in the wake of President Zuma's cabinet reshuffle, and last week Fitch warned again about the country's "low trend GDP growth …and deteriorating governance"