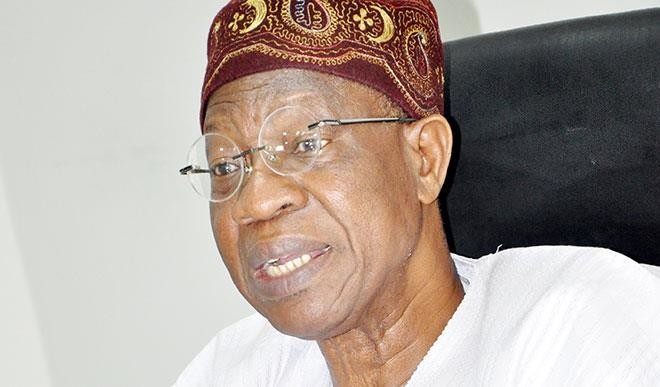 Minister of Information and Culture, Lai Mohammed,in a statement issued in Abuja on Wednesday, urged Nigerians to feel free to reside in any part of the country, saying the government had the capacity to maintain law and order.
The minister who assures Nigerians of their safety across the country, said there was no reason for any Nigerian to feel unsafe anywhere in the country.
He warned that government would not tolerate any threat to the unity, peace and security of the country under any guise.
"There is zero tolerance for actions and speeches capable of inciting one part of the country against another, and the security agencies are fully on the ground to deal decisively with any individual or group that engages in incendiary activities," Mohammed said.
Mohammed therefore advised all Nigerians, irrespective of where they reside, to go about their daily activities without fear.