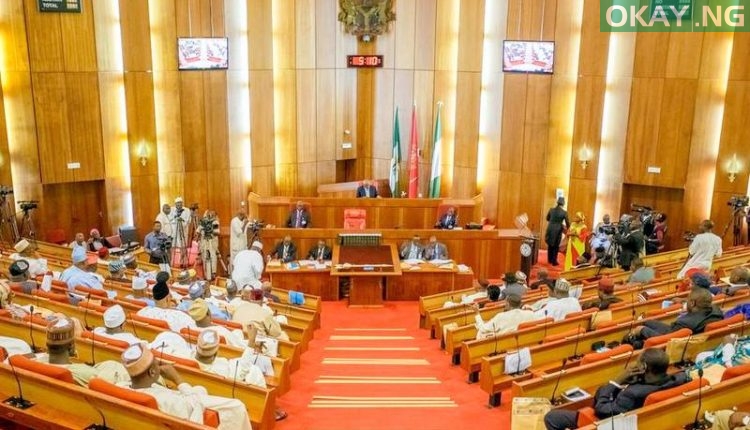 Giving reasons for his initial rejection, Monsurat Sunmonu, chairperson of the foreign affairs committee said, "Although he was calm at the screening, he looked frail and tired. His responses to the issues raised were either not answered or devoid of details and mostly satirical, "She observed.
Senator Sunmonu also noted that during his screening, Nsofor refused to recite the national anthem and questioned Senators' reason for asking him for the recital.
According to her, the 82-year-old judge pushed back a question on his suitability for the job of an envoy based on his age.
Sunmonu quoted the nominee as saying the Senate should ask Zimbabwe's President Robert Mugabe how he was leading his country despite his very advanced age.
But despite his earlier rejection as well as the observations raised by the Senate, Nsofor was renominated for confirmation byPresident Buhari in April 27.
Speaking on a report by the State Security Service (SSS) against the nominee, she said it could not be sustained because it did not bother on criminal records but was a mere advisory based on Nsofor's old age.
Apart from his confirmation the Senate also confirmed the nominations of Olusola Iji and Yusuf Hinna from Ondo and Gombe States respectively as non-career ambassadorial nominees.