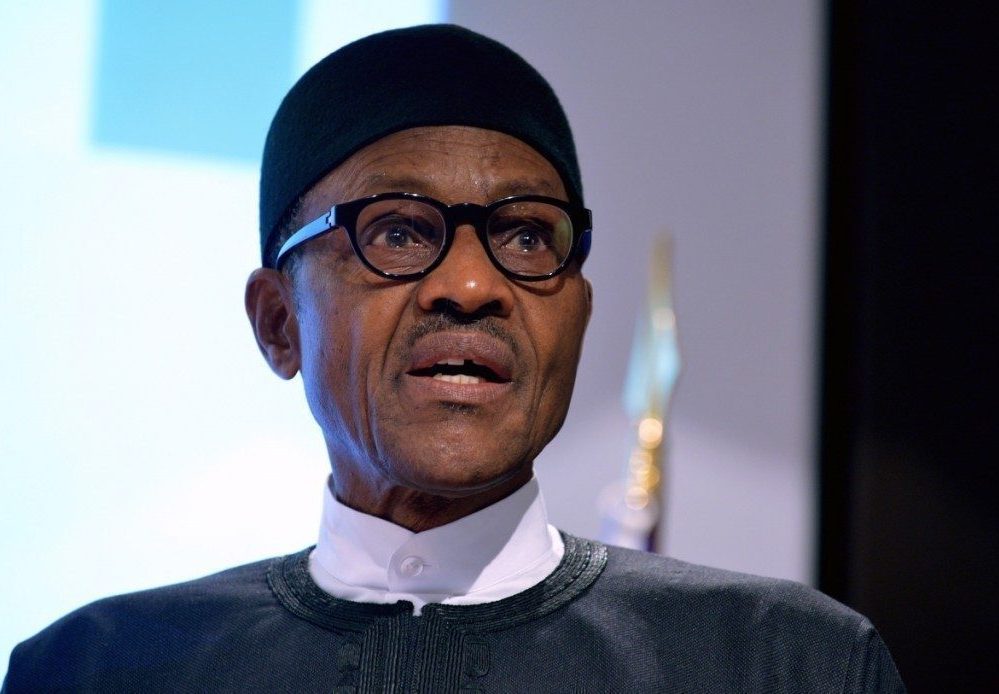 Rights group, SERAP, has commended the President Muhammadu Buhari-led administration for its effort in the fight against corruption.
Executive Director of Socio-Economic Rights and Accountability Project, Adetokunbo Mumuni, says the anti-corruption war of the federal government is on track.
Mumuni stated this in Lagos on Wednesday at the launch of SERAP's latest report titled, "Combating Grand Corruption: An Agenda for Institutional Reforms in Anti-corruption Strategies."
He faulted claims in some quarters that the anti-graft campaign was selective, saying anyone who flouted the nation's laws was supposed to face the music.
"Until Buhari came along, nobody knew how much of our money was being stolen, especially in the guise of buying weapons to combat insurgency.
"So, it does not really matter if you belong to the All Progressives Congress or the Peoples Democratic Party; if you cannot account for over 2 billion dollars, then you deserve to face prosecution," he said.
Mumuni explained that corruption eroded confidence in, and respect for democratic institutions, and was an obstacle to social, economic and human development.
As part of SERAP's recommendations, he urged government at all levels to provide stronger and more concerted approach to tackling grand corruption in Nigeria.
Mumuni urged the Attorney General of the Federation and those of the states to seek stiffer penalties for convicted corrupt officials and to minimise the use of plea bargaining to serve as deterrent.