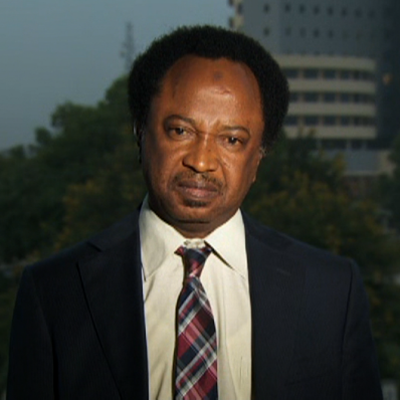 In a post on his Facebook page on Monday, the lawmaker called on the presidency to update Nigerians on the health of the president to lay speculations to rest.
"There is nothing wrong with the president sending Sallah message in Hausa language.
"He is on medical vacation; he has transferred power to the acting President. It is the acting president that is bound to act 'officially' on state matters, including speaking in our official language.
"Understandably, we live in times when everything is sensitive and subject to interrogation and interpretation; this is avoidable.
"Lets pray for our president and our country and work hard to surmount our challenges rather than harp on the superficial and the mundane.
"The presidency should also periodically update the nation on the progress of Mr. President's health so as to neutralise the conjectures, speculations and ripples of rumour," he wrote