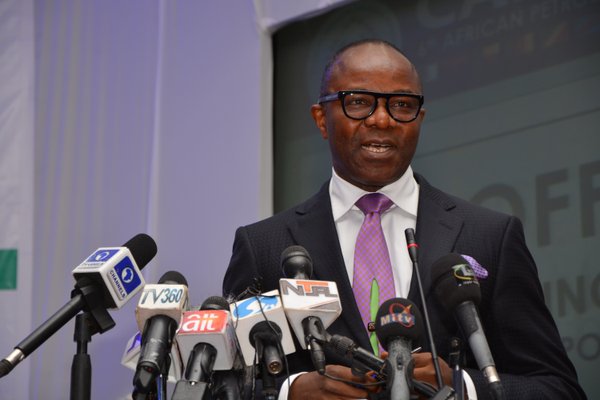 Kachikwu stated this at the opening of the 5th Triennial National Delegates' Conference of the Petroleum and Natural Gas Senior Staff Association of Nigeria (PENGASSAN) in Abuja.
The minister who represented President Muhammadu Buhari said that it was imperative to make the clarification as there were rumours, especially from people who he believes should know better.
It was reported that the Federal Government ha begun the process of concessioning and selling of four refineries in the country to private entities.
Approved financing mechanism
"What we have approval for is to bring in a financing mechanism that will enable us to finance and develop and upgrade the refineries as they are.
"The reality is that once private sector players begin to build their own refineries, whatever we are afraid of will disappear.
"And unless we begin to move very rapidly and quickly to position these refineries in such a way that they can compete, we will lose the refineries completely together with the job scale that exist there right now.
"My drive is to see that those investments goes through a transparent process and the announcement that you hear about selection has not happened," the minister said.