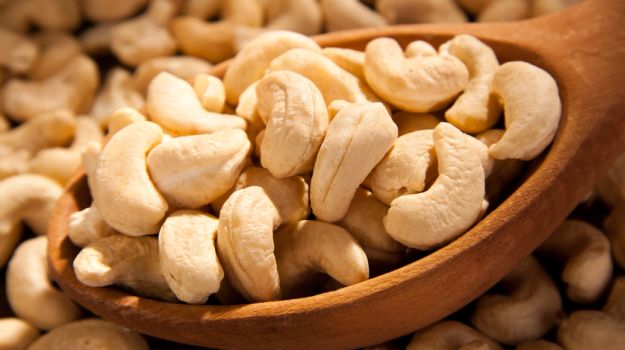 Ogbeh disclosed this on Wednesday while briefing State House correspondents after the meeting of the Federal Executive Council at the State House Presidential Villa Abuja.
"The good news is cashew nuts. These things look small, but we are in conversations with Walmart, the biggest supermarket chain in the U.S., they came here and asked us to roast cashew nuts for them," said Ogbeh.
"Their demand is a 130,000 tonnes of cashew nuts per annum, the total value is $7 billion," he said.
Ogbeh, who said what Nigeria currently does is to ship the nuts to Vietnam, who in turn roast and sell to the U.S also revealed that Nigeria will create cashew processing factory
"This year we are going to create six cashew processing factories in Nigeria, one each to be cited in Enugu, Imo, Benue, Kogi, Kwara and Oyo states. These are the cashew belt for now," he said.
The minister said these options are coming now because Nigeria is beginning to focus on non-oil export.
"Once you can diversify your economy, if something goes wrong in one sector you can hang on to the other," he said.
Ogbeh, who had earlier said Nigeria will formally flag off the export of yam to the UK on Thursday pointed out that the government is also looking to use yam for industrial starch for the textile industry and for export to China.
He added that India is also asking Nigeria for the supply of beans. He said the beans market in India alone is about $100 billion.
"When the Indian Vice President came here, he asked me to visit so we could talk, so the market in Agric is huge, the prospects are large; it's about improving on our strategies at home and getting all our states to get involved, not all of them are doing what they ought to be doing now," the minister said.