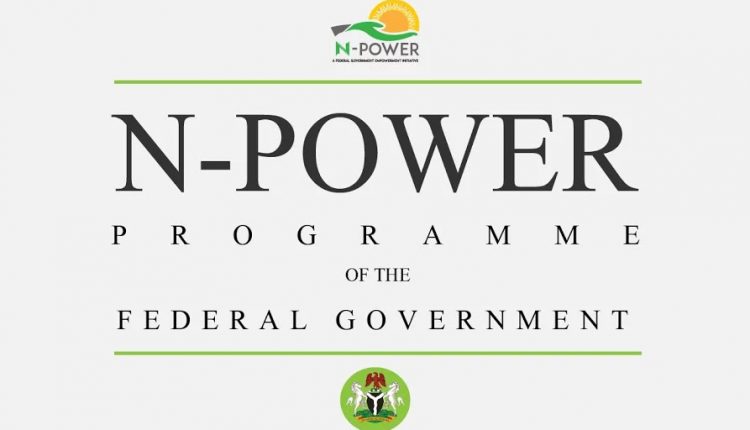 The N-Power is a federal government graduate recruitment scheme.
The milestone achievement was disclosed by the senior special assistant to the President on job creation, Afolabi Imoukhuede, in Asaba during an interaction with beneficiaries of the scheme.
He said this means the finite opportunities are now being chased by a large number of people, adding a note of warning to those who have treated their chances with levity.
The warning was especially for serial trauants and latecomers who he said would be taken off the scheme.
According to the SSA, at least 751,000 applicants qualified for engagement in 2016
He said that the non-advertisement of the non-graduate recruitment programme in 2017 was to enable those who applied for it last year to be selected.
"It is for fairness that we did not open applications for non-graduates so that those whose applications were collected could be screened and placed.
"The non-graduate scheme will be mobilised in batches from July,'' he said.
The presidential aide noted that the job scheme had five key sector targets, including volunteerism and entrepreneurship development.
Imoukhuede said the scheme was a fulfillment of the promise by the Muhammadu Buhari administration to drastically reduce unemployment among the youths of the country.
N-power, he opined, is a platform for the unemployed to have a full-time paid volunteer job, while developing entrepreneurial skills and gaining two years worth of job experience.