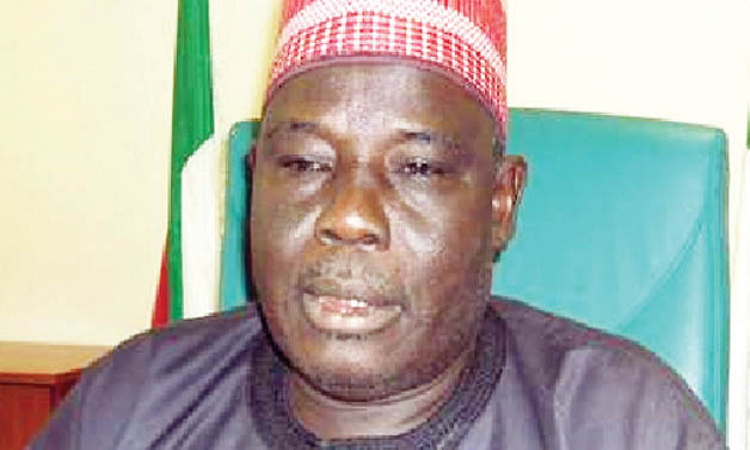 Garba Durbunde, a member of the House of Representatives representing Sumaila/Taka federal constituency of Kano state, who was kidnapped on Wednesday has reportedly been released.
His release was confirmed by Tunde Adela, an aide of the lawmaker.
Meanwhile, another source claims that the lawmaker was released after an undisclosed amount was paid as ransom.
Abdullahi Ganduje, governor of the state, had condemned the abduction and called on security agencies to secure his release.
Durbunde was reportedly abducted at Jere, along the Abuja-Kaduna highway, while returning to the federal capital territory (FCT) after a trip to Kano on Wednesday.