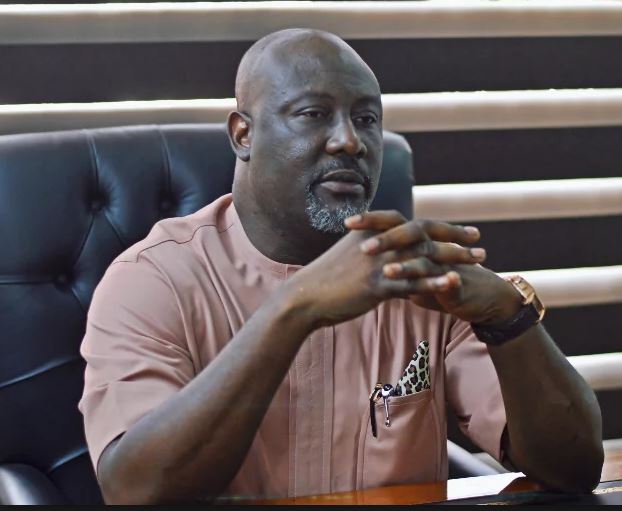 This was confirmed to Daily Post by a source in the Kogi Government.
The source said that all that needs to be done has been completed and "it is left to INEC to take the next course of action."
A total of 188,580 electorates from Kogi West signed the recall register form of Senator Melaye.
Announcing the figure at the All Progressives Congress (APC) State Secretariat in Lokoja, the returning officer for the recall of the serving senator, Adamu Yusuf, explained that out of 360,098 of the total registered voters of the seven western senatorial districts comprising Yagba, Mopa Muro, Kabba Bunu, Yagba East, Koton Karfe, Lokoja and Ijumu, 188, 588, signed the recall register constituting 52.3% of the voters in senatorial district.
"Going by the above figures, it is important to let Nigerians know that we have met the Constitutional requirements of 51.1%. Dino has failed to represent Kogi West so we are calling him back home," Yusuf added.