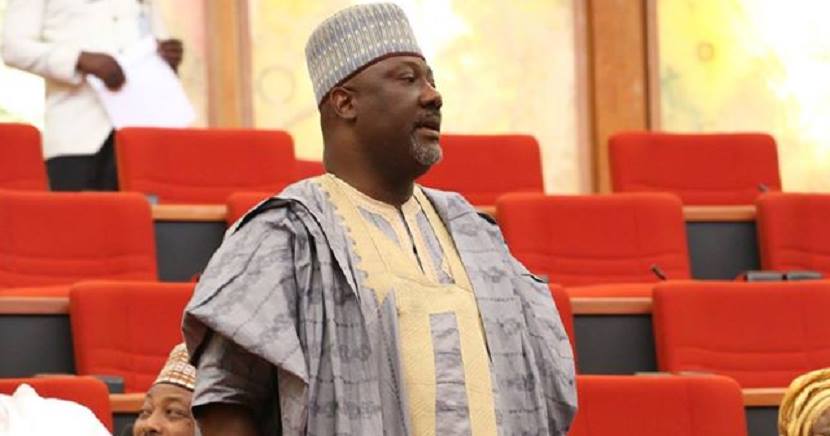 In a statement released at the end of its weekly meeting on Thursday, INEC disclosed that the move to recall Senator Melaye was part of the meeting's agenda and that it had sent a letter to the senator.
"In accordance with the INEC guidelines for the recall of members of the National Assembly, the Commission has formally acknowledged the receipt of the petition to the petitioners' representatives and has conveyed a letter notifying Senator Melaye of our receipt of the petition," read the st
"The next step is to verify that the petitioners are registered voters in the Kogi West Senatorial District.
The statement added that the electoral body will on July 3 issue a public notice stating the when the verification exercise would take place.
It would be recalled that the constituents of Kogi West Senatorial District had on Wednesday submitted a petition to INEC demanding Melaye's recall from the Senate.
Melaye is a member of the ruling All Progressives Congress