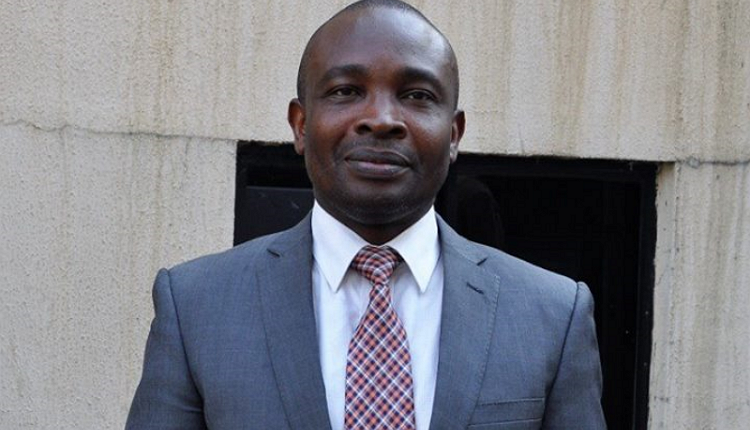 Dr Fortune Fiberesima was alleged to have awarded contracts worth N258.9 million and N36.9 million to companies he allegedly has interest in when he was the Chief Physician of the former president in 2012.
After investigation, Fiberesima was arrested and arraigned by the EFCC on a 6-count charge ranging from abuse of office by influencing the award of contracts to companies where he had interest.
Witness account
When cross- examined by Granville Alibo (SAN), counsel for the defendant, the witness said the defendant was never a member of the Tenders Board, the company Fiberesima allegedly awarded the contract to.
"Even in the award of contract, the defendant never sat as a member of Tenders Board which reports to the Permanent Secretary of the State House," the witness told the court.
He also told the court that he did not know if the payment of the contract was completed but that the process for payment was completed before he left service.
The presiding judge, Justice Peter. O. Affen, thereafter adjourned the case to a date he said would be communicated to the parties involved.
The contracts for which Dr. Fiberesima is facing trial are reclamation of land at the State House Medical Centre and supply of medical consumables.