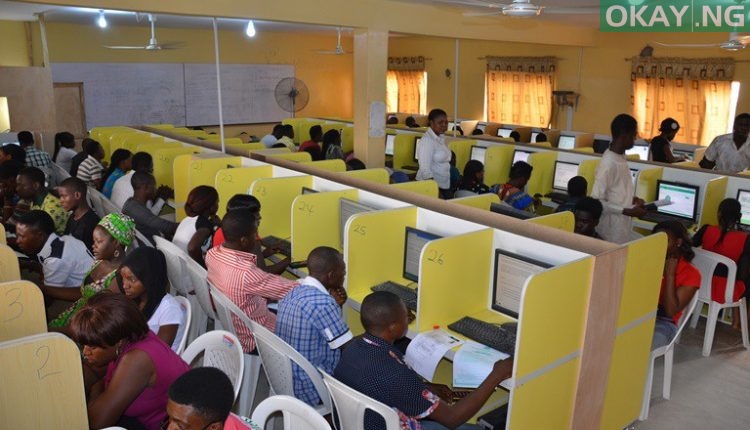 Speaking during a press briefing at Ogba, its South-West Zonal Coordinator, Ayokunle Adumashin, said the group will prevail on the examination body on technical grounds.
"With the reports that some candidates slated to write their examination on the first Saturday of the UTME but failed to do so due to some technical reasons, we shall prevail on JAMB for their resit.
According to him, the group monitored 75 percent of the 624 designated examination centres across the country and it discovered that candidates were technophobia in their usage of computer to write an examination.
While some students were calling for a reversal to paper-pencil-test examination during last Saturday's examination due to system failures, JACE stated that the suggestion will not help the country in the comity of nations.
He also advised secondary schools to rather improve on exposing students to ICT so that the country can get to a stage where candidates do not experience cyberphobia or fear of computer or technology.