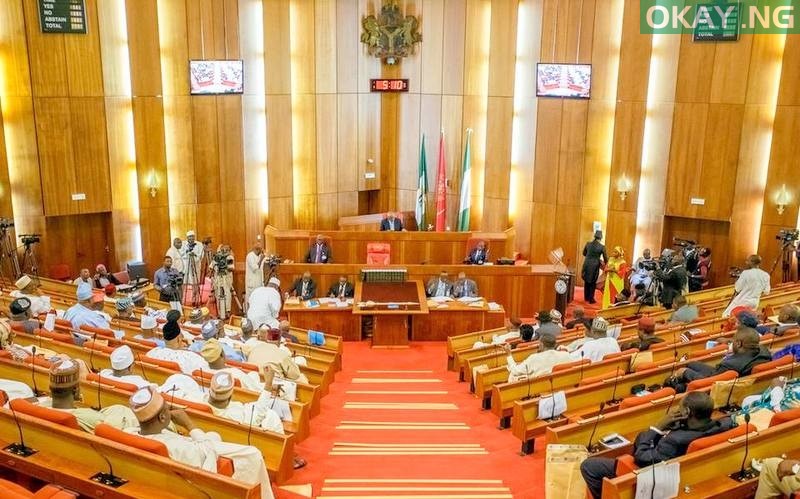 The Senate has passed the Petroleum Industry Governance Bill, which is the first part of the Petroleum Industry Bill, a Bill the National Assembly has failed to pass since 2008.
---
The Bill was broken into different Bills to address various aspects of the oil industry.
Under the new law, it would become illegal to employ foreigners for certain skills which can be sourced locally. It states that where such skills are sourced from abroad due to unavailability locally, it would be mandatory for Nigerians to understudy such an expatriate.
Also, the Bill would enhance the exploitation and exploration of petroleum resources in the country and also increase power generation and industrial development capacity through abundant domestic gas supply.
The law would also create a fully deregulated downstream petroleum sector, efficient and effective regulatory agencies as well as promote the development of Nigerian local content in the oil industry.