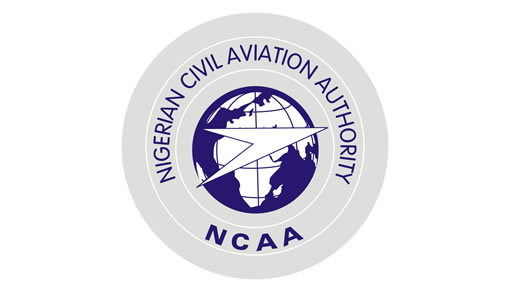 The Nigerian Civil Aviation Authority (NCAA) has suspended 87 personnel of Medview Airline, Air Peace and Air Traffic Controllers of the Nigerian Airspace Management Agency, for testing positive for marijuana.
---
NCAA ran a random test on the personnel who were about to embark on flight operations in compliance with a directive from the Director-General, Capt. Muhtar Usman, and were tested positive for Tetrahydro-Cannabinol, also known as marijuana.
The culprits included 10 pilots and 19 cabin crew from Air Peace Limited; nine pilots and 32 cabin crew members from Med-View Airline; and 10 licensed air traffic controllers and six trainees from the control tower.
According to a statement made public by NCAA General Manager, Public Relations, Sam Adurogboye, the quantity of the substance was determined through their urine samples and therefore handed sanction letters.
"In addition, the crew member shall within seven days of receipt of the letter of sanction hand over his licence to the authority's director of licensing, and shall undergo a comprehensive treatment and rehabilitation for psychoactive substance abuse during the suspension period under the care of a consultant psychiatrist."
"The NCAA will continue to carry out consistent surveillance on the aviation industry to ensure full compliance with extant regulations. Failure will attract adequate sanction," the statement said.