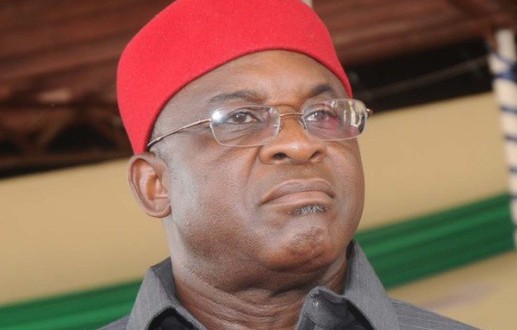 Senator David Mark has disclosed that former President Goodluck Jonathan delayed assenting to the anti-gay bill because ex-US President Barack Obama raised concerns.
---
The former Senate president revealed this in a book titled "Against the Run of Play," by Olusegun Adeniyi, the chairman of ThisDay editorial board.
"President Jonathan called me that President Obama had sent to him a message of concerns about the bill. That was in 2012 at a time Obama was seeking a second term in office.
"President Jonathan asked what could be done and I told him that not only was I committed to the passage of the bill that was also the position of the National Assembly.
"I said the only thing I could do was delay its passage till after the American presidential election. But I assured him that the same-sex marriage was not something we would legalise in Nigeria.
"We delayed it for a few months after that, but we eventually passed the bill into law and President Jonathan had to assent," he said.