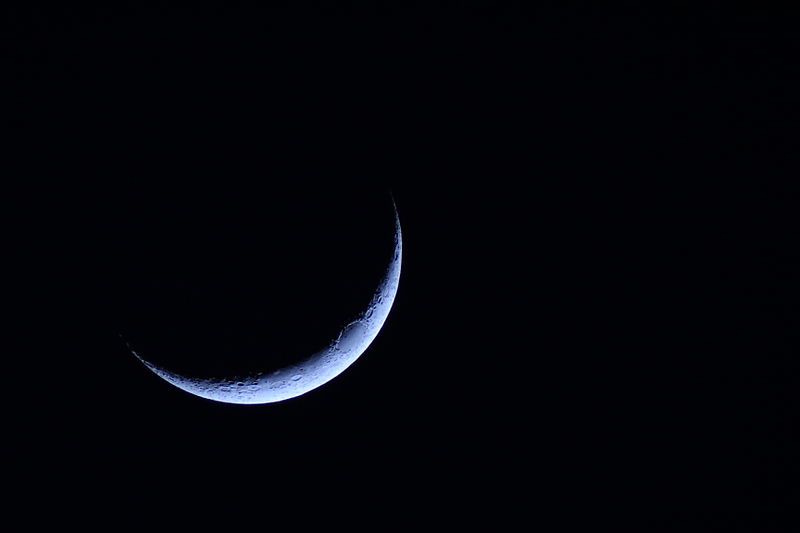 Nigerian Muslims are to commence their 2017 Ramadan Fast on Saturday (tomorrow), the Nigerian Supreme Council For Islamic Affairs has said.
The Secretary General of NSCIA, Ishaq Oloyede, a professor, said the crescent moon has been sighted in several locations across the country, and that the fast would commence on Saturday.
He said a formal announcement would be made by the Sultan of Sokoto, Sa'ad Abubakar 111, who he said had scheduled a press conference for 8:00PM Friday.
"We wish Muslims in Nigeria and all over the world a prayerful, meaningful and purposeful Ramadan," Mr. Oloyede said.
The Sultan had on Thursday urged Muslims in the country to be on the lookout for the new moon for the month of Ramadan on May 26 (today).
Saudi Arabia, the birthplace of Islam, had also on Thursday announced that the Muslim fasting month of Ramadan would begin on Saturday.
Ramadan is the ninth month of the Islamic calendar and is observed by Muslims worldwide as a month of fasting (Sawm) to commemorate the first revelation of the Quran to Prophet Mohammed according to Islamic belief.
This annual observance is regarded as one of the Five Pillars of Islam.
According to numerous biographical accounts compiled in the hadiths, Ramadan lasts 29 to 30 days based on the visual sightings of the crescent moon.
The beginning and end of Islamic months are determined by the sighting of the new moon.
Lebanon's top Islamic authority, the mufti, said Ramadan would also begin in the country on Saturday.
A similar statement was made by officials in Iraq's Muslim Sunni minority.
During Ramadan, Muslims have to abstain from eating, drinking and smoking from dawn to sunset.
Devout Muslims also mark the month by intense worship, performing special nightly prayers and reading Islam's holy book, the Koran.
Fasting is one of Islam's five pillars, alongside declaration of monotheism, prayer five times a day, alms-giving, and the pilgrimage to Mecca in Saudi Arabia.