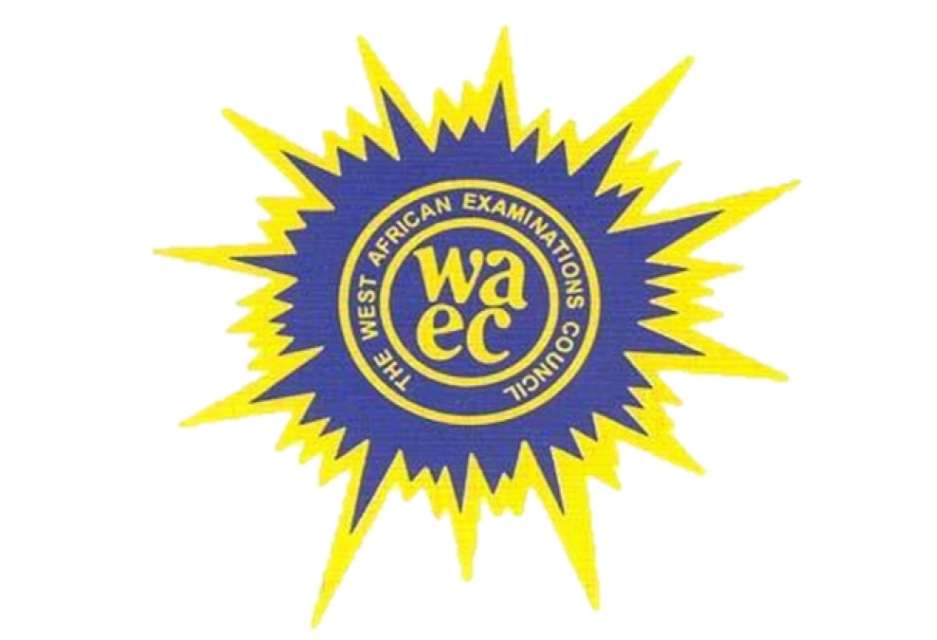 The West African Examinations Council (WAEC) on Thursday gave its consent to the commencement of an additional diet in its examination for private candidates.
---
WAEC Registrar, Dr Iyi Uwadiae, confirmed this at a news conference in Lagos.
Uwadiae explained that this was to remedy the issue of perceived discrimination or denial of equal opportunity to private candidates.
He said WAEC conducts its West African Senior School Certificate Examination (WASSCE) twice every year, in May/June for school candidates and in November/December for private candidates.
The Registar also stated that the council also conducts various national examinations in member-countries except Nigeria.
Uwadiae added that the modalities for the start of the examination were already being worked out and the examination could begin in February/March of 2018.
He added that the diet may not take off in all the member countries immediately or at the same time.
"Now, the school candidates who wish to retake the examination usually have the opportunity of doing so with the private candidates' examination.
"But let me also assure stakeholders in Nigeria that the Nigeria national office has indicated its willingness and readiness to blaze the trail by making the examination available to Nigerians in 2018.
"Details of the scheduled dates, available subjects, location of centres and their information would be provided by the Head of Nigeria national office at the appropriate time," Uwadiae assured.