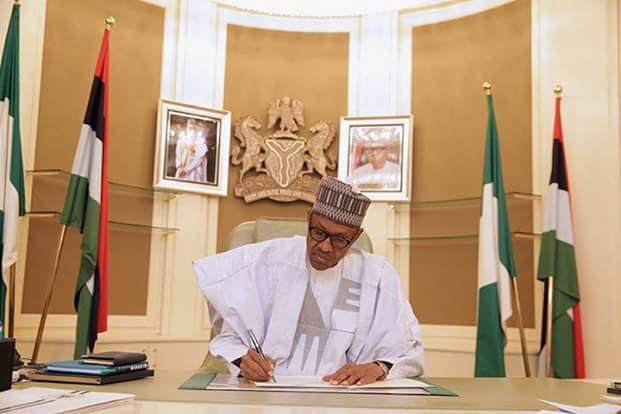 President Muhammadu Buhari has appointed Dr Habibat Lawal as the acting Secretary to the Government of the Federation to replace the suspended Babachir Lawal.
---
The President Muhammadu Buhari had yesterday in the directive suspending Lawal directed that Dr Habibat Lawal, who is the Permanent Secretary at the SGF office. take over in an acting capacity.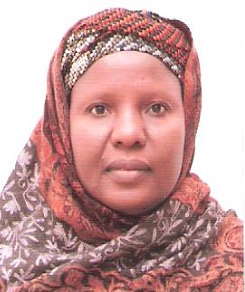 Habibat Lawal
---
Dr Habibat Lawal from Bauchi state has resumed office in accordance with President Buhari's directive.
Also, Ambassador Arab Yadam, who is the senior Deputy DG in NIA, is now the acting DG.
The suspension of Babachir Lawal and Ayo Oke was to enable the federal government investigate allegations against them before a formal acceptance of their resignation.