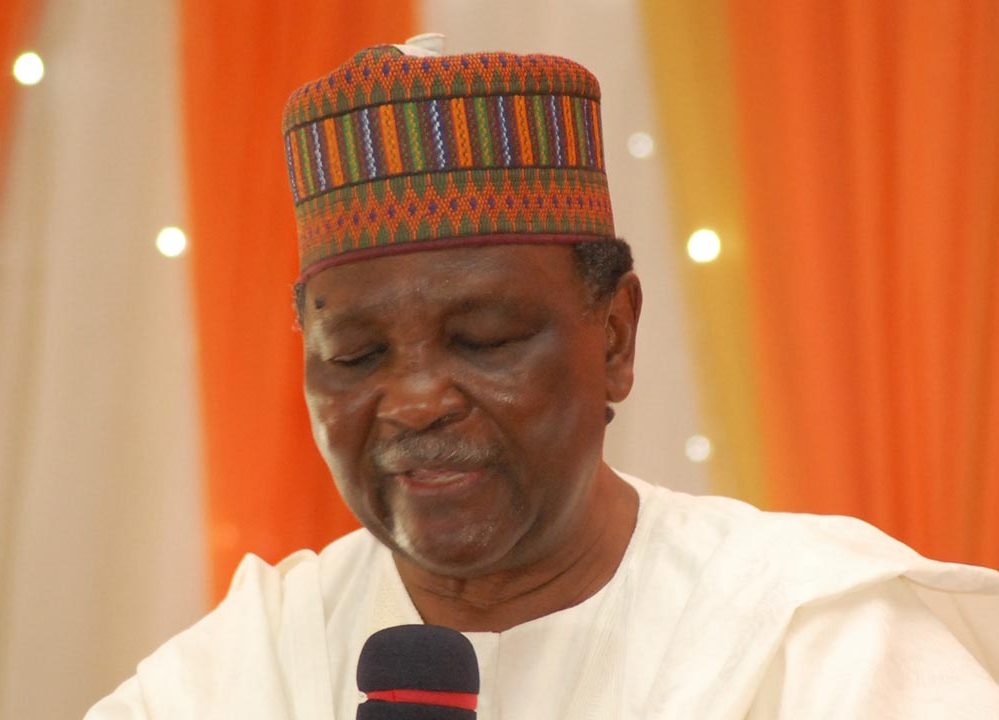 Former Head of State Gen.Yakubu Gowon (rtd) has tasked Christians to intensify prayer for the continued existence of Nigeria as a united, indivisible and indissoluble entity.
---
Gowon gave the task at the formal opening of the 50th National Board Meeting of the Bible Society of Nigeria (BSN) on Wednesday in Akure.
He attributed the continued existence of Nigeria to power of prayers offered by the citizens and described Nigeria as God's project.
"As Christians, we need to protect our Jerusalem; I strongly believe that God has interest in Nigeria. Attacks from Boko Haram and herdsmen would have divided other nations, but we still remain one," he said.
In his remarks, the Ondo State Governor, Rotimi Akeredolu, thanked Gowon for his efforts at uniting Nigeria.
The governor, who was represented by his Deputy, Agboola Ajayi, also thanked the Christian Community for their constant prayers.