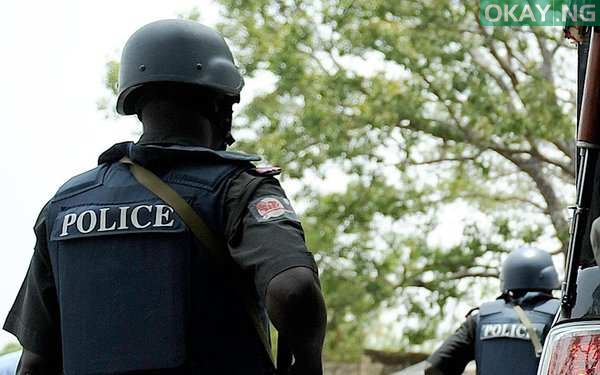 Police in Kogi state have arrested Taofiq Isah, the Administrator of Ijumu Local Government over alleged assassination attempt on Senator Dino Melaye.
---
Commissioner of police in the state Wilson Inalegwu confirmed the arrest on Wednesday.
The senator's residence in Kogi was reportedly attacked in the early hours of Saturday, April 15.
Briefing newsmen in Lokoja, Inalegwu said aside the council boss, some unspecified number of persons have been interrogated in connection with the matter.
He said the case was being prosecuted with "due diligence", and assured members of the public that every suspect in the matter would be invited for interrogation.
Isah was arrested at the gate of the state Ministry of Education by security agents, who intercepted the council boss' vehicle.
The security officials had quietly flashed their identity cards and asked Isah to alight and board their waiting vehicle, a directive Isah complied with, after hesitating for some minutes.