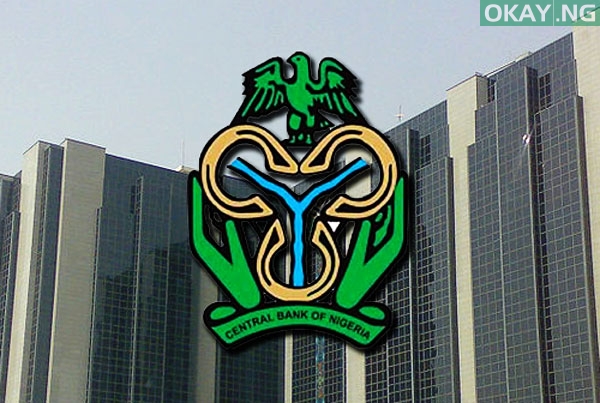 The Central Bank of Nigeria (CBN) has stated that the external reserves of the country has continued to rise, growing by $109.66 million in the first 12 days of April.
---
The apex said this on its website, describing it is as a result of its consistency in its supply of dollars at the foreign exchange market at both the interbank and bureau de change ends of the market.
The external reserves which was at $30.307 billion at the beginning of the month had risen to $30.416 billion as at April 12. 2017.
The apex bank said the external reserves has since the beginning of the year accrued $4.322 billion, an increase of 16.6 percent when compared to $26.094 billion which it was at the beginning of the year.
CBN stated that dollar accretion of the country has been on the rise since last year as oil prices at the global market which had dropped to less than $40 per barrel had improved and remained on the borders of $50-$55 per barrel.
Last week, the CBN sold over $450 million at the interbank market to meet spot, forward and invisibles dollar demand. It also sold $20,000 to each BDC operator in tow tranches in an effort to ensure liquidity at the foreign exchange market.
So far, the apex bank has sold more than $2.5 billion at the foreign exchange market since it began an increased sale of foreign exchange in February this year.