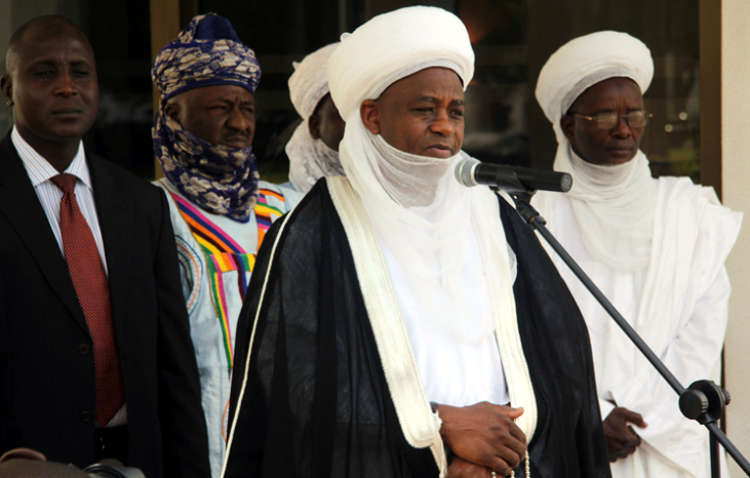 The Sultan of Sokoto, Muhammad Sa'ad Abubakar, has stated that the level of hunger in the country is down to laziness on the part Nigerians as the country is endowed with fertile land.
---
He said this while responding to the remarks of the chairman of the Shura committee of the National Islamic Centre (NIC), Ahmad Bello, who said that there is extreme hunger in the land.
Speaking at the 22nd Annual Ummah Convention held in Sokoto, the Sultan noted that agriculture had been the pride of the north in the past and this needs to be restored.
In his address, Bello asked the federal government to address the cognate issue of hunger in the country, urging the political and spiritual leaders to do something about the hunger in the country as not to lead to crime.
The monarch urged Nigerians, particularly northerners, to take advantage of the agricultural programmes initiated by the state and federal governments for development of the region and the country in general.
He encouraged the organisers to ensure that their resolutions and recommendations reach those people in government for onward implementation.