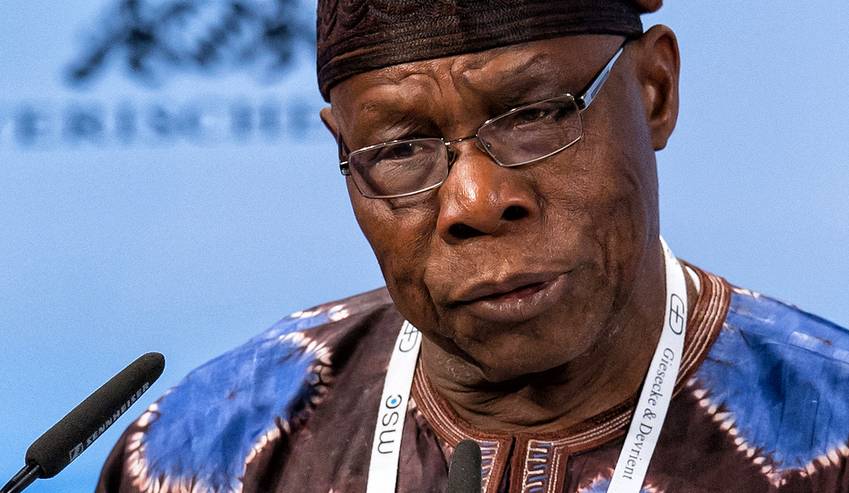 Ex-President Olusegun Obasanjo has disclosed that former President Goodluck Jonathan feared President Muhammadu Buhari would kill or send him to jail.
---
Obasanjo made this known in a yet-to-be-published book titled, "Against The Run of Play," by the chairman of ThisDay Editorial Board, Olusegun Adeniyi.
"I believe the President's concern or fear is not about life after office per se, because he and I have had occasions to talk about this both seriously and jovially.
"I believe the President's fear is particularly motivated by the person he sees as his likely successor, that is General Buhari.
"I believe the people would have been telling him that Buhari is a hard man; he would fight corruption and he (Jonathan) may end up in jail if not in the grave," he said.