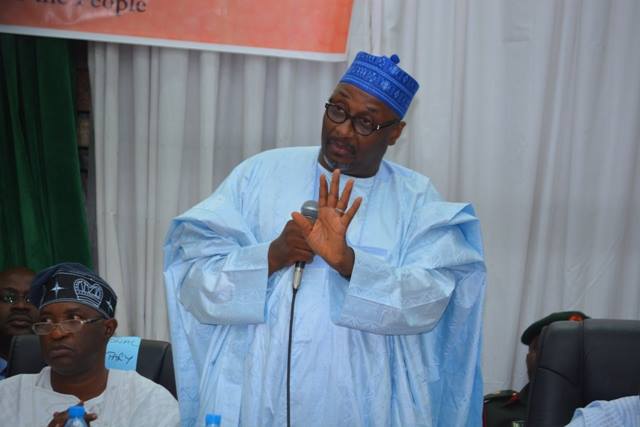 The Former chairman of the Peoples Democratic Party (PDP), Alhaji Ahmadu Adamu Mu'azu, has reacted to the betrayal accusations made against him by ex-President, Goodluck Jonathan about his 2015 presidential election defeat.
---
Mu'azu took to his Facebook page and wrote:
"Ordinarily, I would have ignored the allegation that I betrayed President Jonathan and my party, but doing so could create the impression that I really did.
"I find it difficult to believe that President Jonathan would level such allegation against me. How can one betray himself?
"As the then National Chairman of the PDP, I have been at the forefront of the presidential campaign train. Those who insinuate that I betrayed President Jonathan and my party are being economical with the truth.
"In the face of abuse, insult and open ridicule by our friends and brothers we supported President Jonathan faithfully.
"In all sincerity, I gave my best and all to my party. Those who blame us for not delivering maximum votes to the former President in the north seem to have forgotten that it is the people who vote."