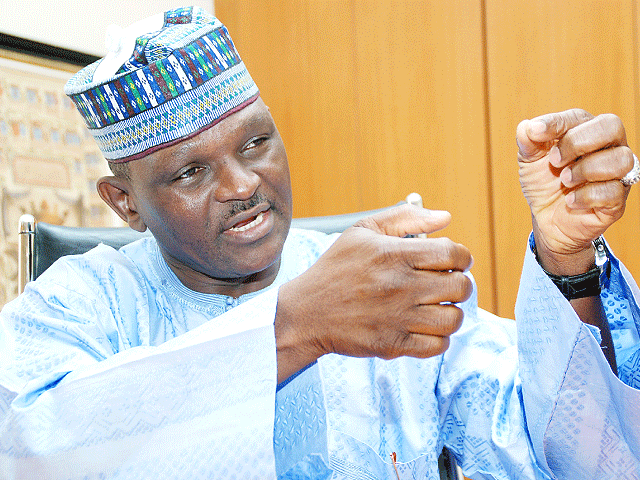 Major Hamza Al-Mustapha (rtd), the former Chief Security Officer to ex-military dictator, late General Sani Abacha, has started a new political party.
---
In a statement on Thursday, the former CSO officially announced the party called Green Party of Nigeria (GPN).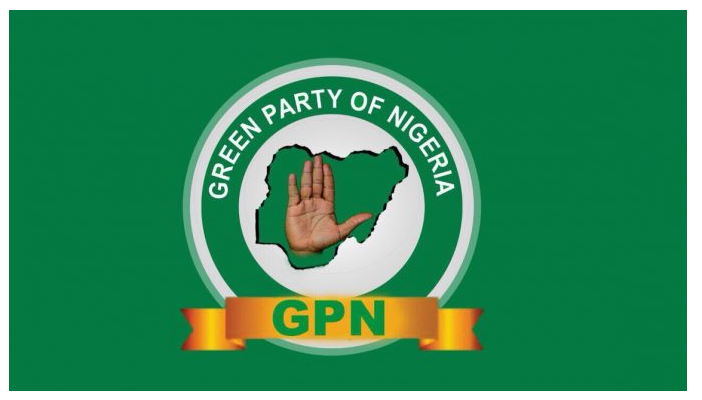 "Finally, the real people's party has landed. Please give praise to our Creator for rare beautiful gift to the people. The future is GPN and GPN is the future," he said in a brief statement.
The party's logo was also received from the former CSO.
Mustapha, who was tried for the murder of Kudirat Abiola, was discharged and acquitted by the Court of Appeal in 2013.