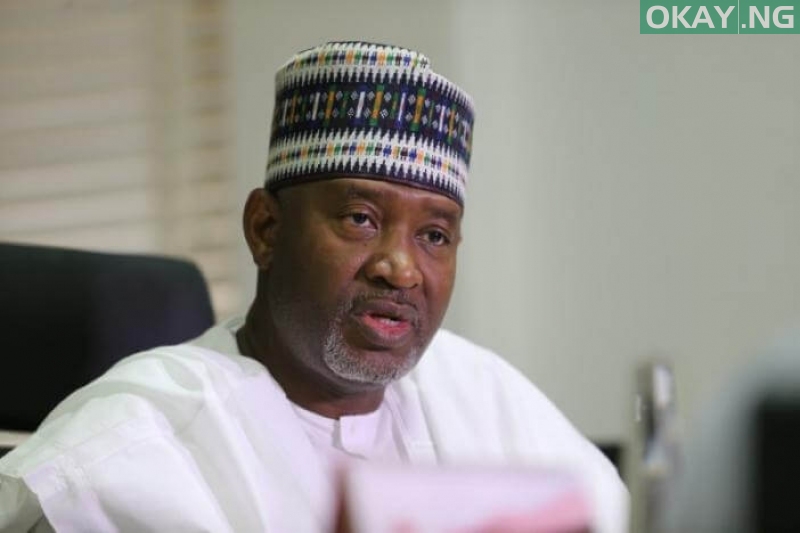 Nigeria's Minister of State for Aviation Sen. Hadi Sirika says the Federal Government will procure 20 aircraft to make Nigeria College of Aviation Technology, Zaria, a centre of excellence.
---
The NCAT took delivery of a brand new Diamond DA24NG.
The minister, who disclosed this at the launch of the new aircraft in Zaria, said the new aircraft would improve the training capacity of the college.
He observed that the current aircraft in use were highly expensive to maintain, adding that the college would now be more competitive and dynamic in the global aviation industry.
Sirika lauded the efforts of the management of the college especially for introducing courses in line with the International Civil Aviation Organisation.