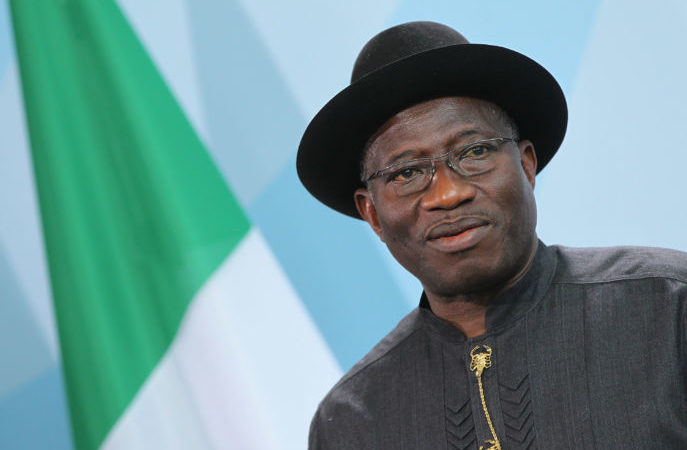 Nigeria's former President, Goodluck Jonathan has revealed that betral from the former National Chairman of the Peoples Democratic Party (PDP), Alhaji Adamu Muazu and some Northern leaders in the party made him lose the 2015 Presidential elections.
---
In "Against The Run of Play", a book written by the Chairman of ThisDay Editorial Board, Mr. Olusegun Adeniyi, Jonathan said Buhari could still fight corruption using a different style.
"I feel sad about the way my family is being hounded."
"Society is like a building. You build it one block at a time. If every president decides to go in to dismantle what his predecessor did, society will never make progress. I expected President Buhari to correct whatever mistakes I may have made and then carry on from there.
"But a situation in which people go into exile for political reasons is not good for us."
"His style of fighting corruption is different from mine and since most Nigerians apparently prefer his style, it is okay. There are steps you take that will help in retrieving ill-gotten wealth and punish offenders while restoring confidence in the system. But there are also things you can do to damage the system."