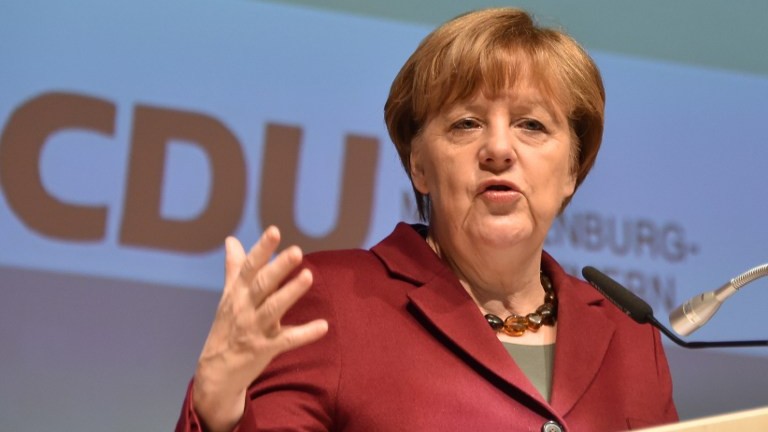 Germany is set to pass a law setting the minimum age for marriage at 18 years to effectively ban child marriages and annul such already contracted.
---
German Chancellor Angela Merkel's cabinet agreed on Wednesday to a new draft law to achieve the marriage age.
The law was drawn up by Justice Minister Heiko Maas.
About 1,500 minors with non-German backgrounds living in the country were registered as married at the end of July 2016, according to the Cologne-based Central Register of Foreign Nationals.
Under the new law all marriages of people under the age of 16 will be declared null and void.
The new rules also call on the courts to rescind any marriage when one of the couple was aged between 16 and 18 years at the time of the union.
The government plans to extend the new rules to marriages concluded outside of Germany.
However, the authorities will consider not applying the law in special cases of hardship, such as a severe and life-threatening illness.