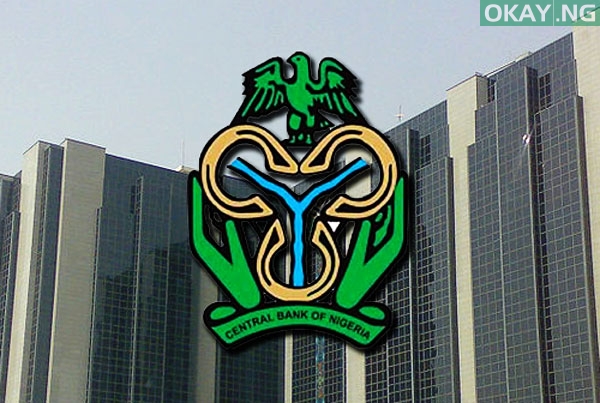 The Central Bank of Nigeria (CBN) Tuesday reduced the exchange rate at which bureaux de change (BDCs) sells dollars to end-users to N362 per dollar from N399 per dollar.
---
Confirming this development to newsmen, President, Association of Bureaux De Change Operators of Nigeria (ABCON), Alhaji Aminu Gwadabe said that the CBN said that the apex bank will now sell dollars to BDCs at N360 per dollar, while BDCs are to sell to the end-users at maximum of N362 per dollar.
Also confirming this development in a statement issued Tuesday, CBN Acting Director of Corporate Communications, Isaac Okorafor, said the objective of the new forex sale policy was to ensure a convergence of the rates in the interbank and BDC, stressing that the CBN remained committed to ensuring transparency in the market as well as fairness to end-users, many of who hitherto experienced challenges in accessing foreign exchange. He therefore urged licensed BDCs to play by the rule, cautioning that the CBN would not hesitate in sanctioning any erring dealer.
Meanwhile, the CBN spokesman also disclosed to newsmen that the sum of $100 million offered to authorized FOREX dealers in the interbank wholesale window to meet the requests of genuine wholesale customers was fully subscribed at the auction on Tuesday, March 28, 2017.
Okorafor also reiterated his call to all stakeholders to play their respective roles in ensuring a smooth running of the foreign exchange market for the benefit of the Nigerian economy. Meanwhile the naira further appreciated to N380 per dollar yesterday in the parallel market due to slow down in demand for dollars. This indicates 1.3 per cent appreciation when compared with the N385 per dollar closing rate for Monday.
The appreciation was driven by CBN intervention in the foreign exchange market via regular dollar sale for invisible and forward transactions, resulting to reduction in dollar demand in the parallel market.
Since Monday February 20th 2017, when it announced new measures to boost dollar supply and forestall the declining fortunes of the naira in the parallel market, the CBN has injected $2.45 billion by intervening in the forex market 13 times as follows: Tuesday February 21st, $417 million; Thursday February 23rd, $231 million; Monday February 27th, $180 million; Friday March 3, $350 million; Monday March 6, N367 million; Tuesday March 7, $100 million; Thursday March 9, $170 million; Tuesday March 14, $190 million; Wednesday March 14, $150 million; Thursday March 16, $100 million, Monday March 20, $143 million; Thursday March 23rd, $100 million and Monday March 27, $185 million