Donald Trump is expected to place a call to Nigeria's President Buhari who is currently on his vacation in London.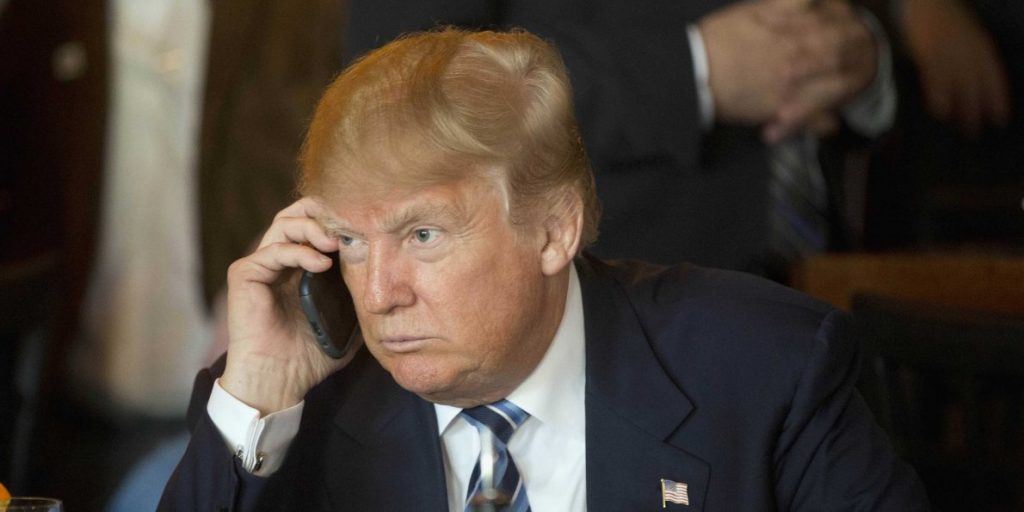 Donald Trump
---
US President Donald Trump will today speak to President Muhammadu Buhari of Nigeria and President Jacob Zuma of South Africa.
Trump is expected to call Buhari on phone at 3:45pm [Lagos time]. Zuma's call will happen at 5:10pm [Lagos time].
Geoffrey York, Africa correspondent for The Globe and Mail; based in Johannesburg made this known via his twitter handle, @geoffreyyork.