Two German archaeologists Prof. Peter Breunig and Mr Johannes Behringer has been kidnapped in Kadarko Local Government Area of Kaduna State and the Kidnappers are asking a ransom for their release.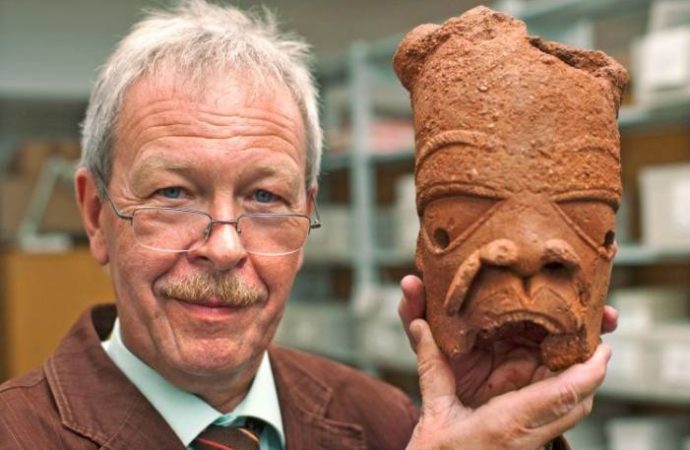 A worker at the excavation site says kidnappers are demanding a ransom of 60 million naira (about $200,000) for a German archaeologist and his associate abducted this week from a remote northern village.
The worker says he heard the demand in a telephone call Thursday to the site supervisor. The caller warned not to involve police or security forces.
Authorities already are searching around Jenjela village in Kaduna state, where gunmen on Wednesday abducted professor Peter Breunig and associate Johannes Behringer.
The worker spoke on condition of anonymity because he is not authorized to speak to reporters.
Police did not immediately comment Friday.
The 65-year-old Breunig and Behringer, who is in his 20s, are part of a four-person team from Frankfurt's Goethe University.