The ex Chocolate City Chief Executive Officer , Audu Maikori , who was arrested on Friday by the police , was freed on Saturday.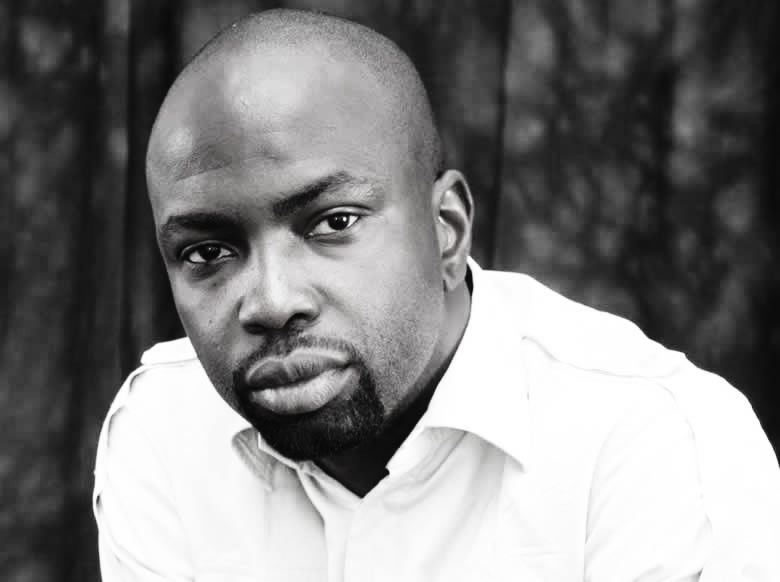 Audu Maikori
---
It was gathered that Maikoriwas apprehended by the police in Lagos over his tweets in January in which he alleged that five students of College of Education , Gidan -Waya, were killed by Fulani herdsmen.
Though the music producer later retracted his claims , saying he was misled by his driver, it was learnt that Governor Nasir el- Rufai was not pacified by his apology as he complained about the tweets to the police authorities which ordered his arrest .
It was learnt that Maikori , an indigene of Kaduna , was picked up in Lagos and brought to Abuja where he was detained for 24 hours before he was granted bail .
His arrest generated mixed reactions on social media with a former education minister, Dr . Oby Ezekwesili , and others weighing in on the development .
The #BringBackOurGirls Co -convener in a series of tweets said she had spoken with el-Rufai, andthat he had agreed to ensure Maikori ' s release from custody .
Some of her tweets read, "I urged the @ GovKaduna to get @ Audu out and he replied that his policy of consequences was important for stemming killings in #SouthernKaduna.
"The @GovKaduna stated that the actions for which @ Audu apologised inflamed the #SouthernKaduna conflict more and so the law taking its course .
"I asked the @ GovKaduna to consider @ Audu' s apology and his unfortunate arrest as a teachable moment for both the government and everyone
"Upon release today , I very much hope that @ GovKaduna and @Audu can find points of collaboration on #SouthernKaduna after this sad episode ."
Findings indicated that the lawyer' s ordeal may not be over yet as the police have said that he would be prosecuted for making an inciting statement that was capable of inflaming the crisis in Southern Kaduna.
The Force Public Relations Officer , Jimoh Moshood , said Maikori was being investigated over his inflammatory tweets , adding that he would be arraigned in court
"He ( Maikori ) is under investigation . He will be arraigned in court on completion of investigation , " Moshood stated on Saturday .