Audu Maikori has been released from detention in Abuja.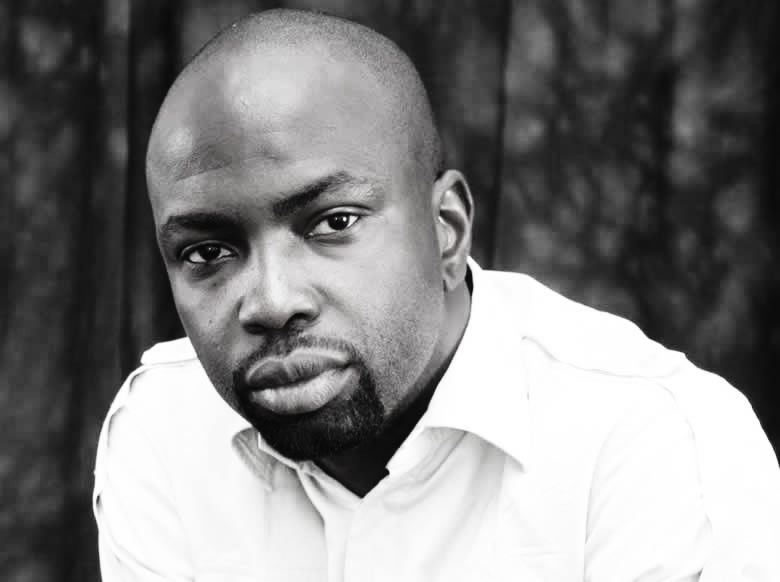 Audu Maikori
---
The founder and president of Chocolate City Group, Audu Maikori, has been released by the Nigerian after his arrest in Lagos on Friday.
His release was confirmed by Chocolate City's chief operations officer, Paul Okeugo. "Audu [has been] released and unharmed," he said on Saturday evening.
Maikori was arrested by of policemen attached to the inspector-general's monitoring and intelligence team over 'inciting comments' he made on social media on Southern Kaduna killings. He was moved to Force Headquarters in Abuja, where he was kept till Saturday.