Gov. Nasir El-Rufa'i of Kaduna State, on Friday urged more women in the country to join public service in order to move the nation forward.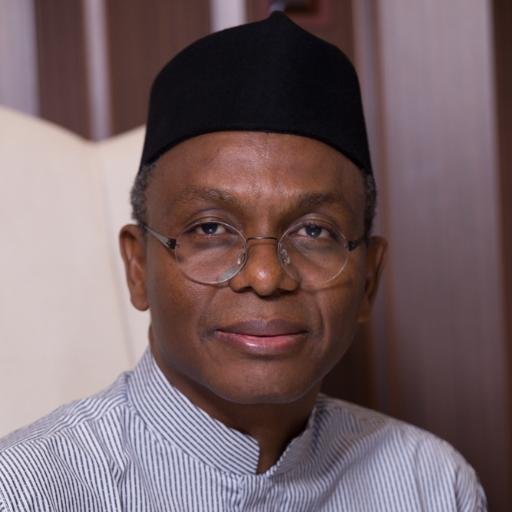 El-Rufa'i made the call in Kaduna when he swore-in the state new Head of Service, Hajia Bariatu Ibrahim.
The governor believed that women have always had exemplary carrier in the public service and pledged that his administration would always give them the chance to excell.
According to him, the new head of service has contributed immrnsely towards improving and revamping the state civil service.
"Before we came into office we were informed by the UK Department for International Develoment that Kaduna state civil service is the most competent out of the 19 Northern states; that was some reassurance.
"But still there are alot of work to be done to renew and revitalise the civil service.
"I am happy that Bariatu has done previous work in this area and she will now take charge of this vital duty of ensuring that our public service is young , energetic, ICT compliant and gender balanced."
In her remarks, Ibrahim thanked the governor for the appointment and promised to pursue ongoing reform of the state civil service.
Responding to questions from journalists after the event, the head of service said she would focus on the training of personnel to drive the reform process.
According to her, absence of training was identified as one of the major inhibitions to an effective result-oriented civil service.
"We had selected few people who are competent in various cadres in the civil service, we put them together and did a workshop and we identified our weaknesses and our strength.
"One of such weaknesses is absence of training, and we expect that the training of all cadre of staff will be the beginning of the reform programme in the state."
She solicited the support of all civil servants and the guidance of Allah to enable her succeed in "this big task" as head of the state civil service. (NAN)